Get complete HVAC units and have them installed and serviced from Cole Companies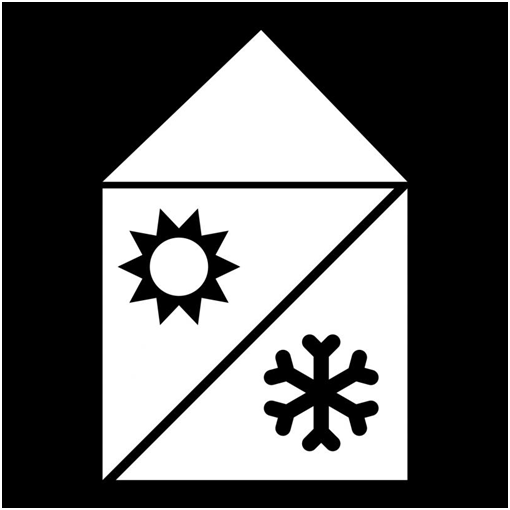 Cole Companies is a fully licensed HVAC service. This means we are certified to sell heating and cooling units and offer installation and maintenance services. We have been doing this for years and our reputation was built on reliance and our competitive pricing. This includes selling state of the art HVAC units that can replace old ones without breaking the bank.
That's because we understand that comfortable environments are essential for daily living. Our aim is to provide this with reliable and efficient services and units you can depend on 24/7. We provide superior quality products, parts and units for a range of models. So whether you have an old or contemporary HVAC unit, we have you covered.
We offer sales, installations and services 24 hours a day and 7 days a week. Combined with our technical expertise, we enjoy a reputation in our industry that is unsurpassed. That along with our zero hassle pricing strategies and professionalism set us apart from our competitors.
Comprehensive, Reliable and Efficient services
Every family and business deserves HVAC units that are not only reliable, but can last for years. Allow Cole Companies to be your partner reliable installations and services in this regard. Our technical expertise combined with our connection to reliable suppliers makes us a cut above the rest.
A residential HVAC system is completely different from a commercial one. We have worked for both. Our technicians will work with you to locate heating or cooling units that can meet your needs. From locating the best system for you to installing it and creating a maintenance plan, we can do it all. Our comprehensive services are designed to provide sustainable solutions that can last.
We offer sales, installation and maintenance solutions in Massachusetts for these areas:
Lynn – Salem – Middleton – Peabody – Lynnfield – Danvers – Marblehead – Swampscott – Nahant – Topsfield – Boxford – Georgetown – Beverly – Hamilton – Wenham
Call us for a quote today!