Prevent massive losses to your food business with regular maintenance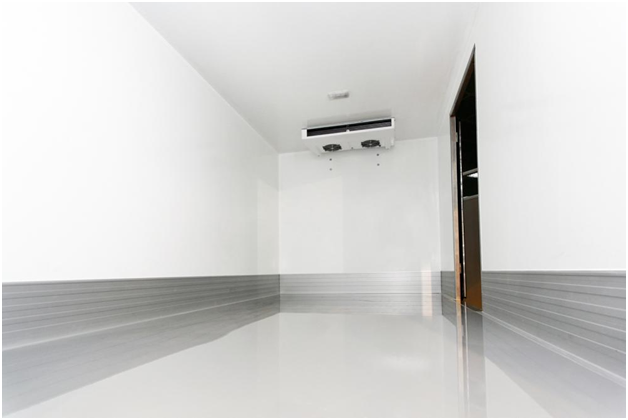 If you own a restaurant or a grocery store, chances are that your walk-in freezer is your main refrigeration unit. If the pounds of food it contains wastes away, so will your business.
Cole Companies can prevent that with high quality regular maintenance and repair services.
Our trained technicians have the tools and experience to help you make the most out of your walk-in refrigeration units. This includes walk-in freezers and units that can replace yours if repairs are not possible. If your units will cost more to repair than replace, this option will not disappoint.
Regular maintenance and repair service
If you are in the food industry, you know that can lose thousands of dollars of food overnight! That's why we urge our clients to call us as soon as they spot issues. Our reliable maintenance and repair service can be scheduled to prevent this from happening.
Once the plan is in place, you won't need to call us. We will show up at the designated time every year to keep your walk-in units working every year. We tweak our services to ensure minimal to zero disruptions and also offer a 1 year guarantee with zero hidden charges!
Allow us to help you make your business a success and we will not disappoint. Some of the common issues we have dealt with include:
Ice build-up
High temperatures
Uncontrollable temperatures
Ice in the drain pan
Lack of power
Refrigerant leaks
Among other issues that can ruin your stock. We can help you diagnose the issue as quickly as possible and according to your schedule. Currently, we offer this service to the following areas in Massachusetts:
Lynn – Salem – Middleton – Peabody – Lynnfield – Danvers – Marblehead – Swampscott – Nahant – Topsfield – Boxford – Georgetown – Beverly – Hamilton – Wenham
Don't wait for your walk-in coolers and refrigerator to break down before calling us. We offer services 24/7 so we will arrive as soon as you need us to.